All-You-Can-Eat Alaskan Snow Crab Legs are Here!
All menu pricing is subject to change. Thank you.
HOURS
Monday CLOSED
Tuesday CLOSED
Wednesday CLOSED
Thursday 1:00 PM – 8:00 PM
Friday 1:00 PM – 8:00 PM
Saturday 1:00 PM – 8:00 PM
Sunday 1:00 PM – 8:00 PM
Address:
101 River St, Grand River, OH 44045
Entertainment / Events
Pickles Bill's Lobster House is a great place for entertaining events with delicious food. You can learn more about the events we have coming up in the near future.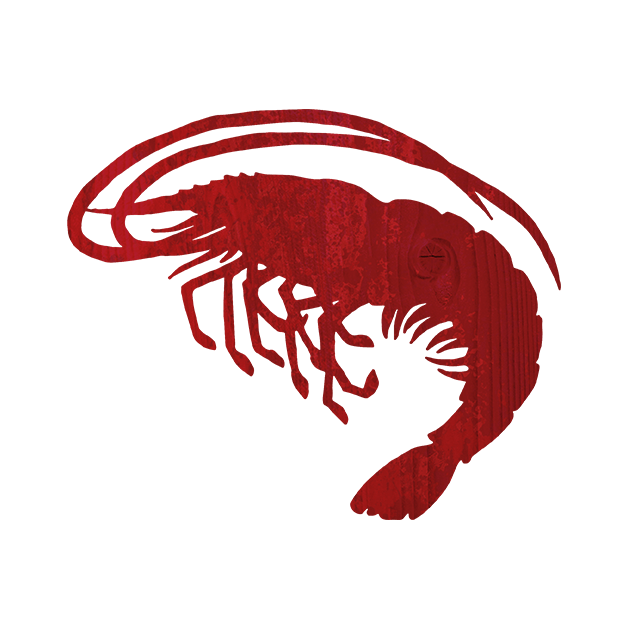 First Come, First Served
We are NOT accepting reservations at this time. All guests will be seated on a first-come, first-served basis. Hope to see you soon!