All-You-Can-Eat Alaskan Snow Crab Legs are Here!
All menu pricing is subject to change. Thank you.
We Appreciate Your Support of our Local, Independently-owned, Family Restaurant   We jubilantly re-opened after lockdown in May 2020 using only half of our seating capacity. You kept us alive! Thank you
Enjoy Scenic Views of the Grand River Year-Round
We hope to see you soon at The Home of the All-You-Can-Eat

PickleBills.com
HOURS
Monday CLOSED
Tuesday CLOSED
Wednesday CLOSED
Thursday 1:00 PM – 8:00 PM
Friday 1:00 PM – 8:00 PM
Saturday 1:00 PM – 8:00 PM
Sunday 1:00 PM – 8:00 PM
Address:
101 River St, Grand River, OH 44045
Entertainment / Events
Pickles Bill's Lobster House is a great place for entertaining events. Watch this space for announcements. Book your party in our private party room, Admiral Charlie's!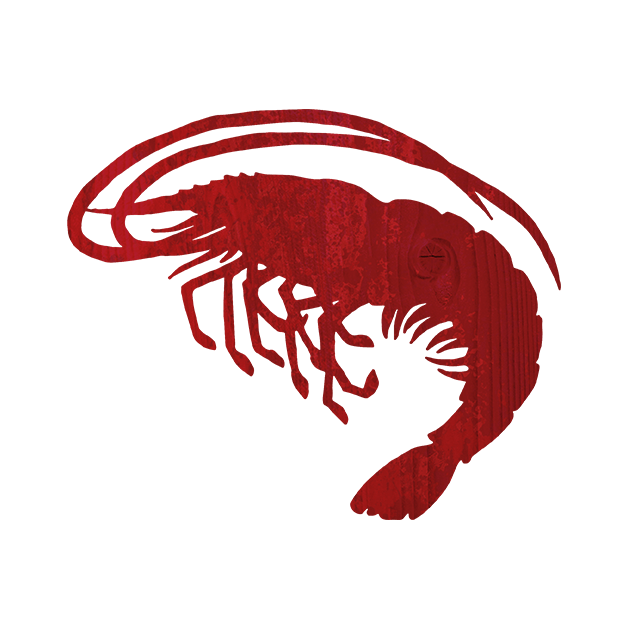 First Come, First Served
We are NOT accepting reservations at this time. All guests will be seated on a first-come, first-served basis. Hope to see you soon!